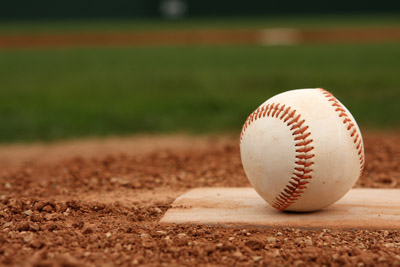 New Baseball / Softball Complex
is under Development
Be a part of something special on Fleming Island!! FIP residents are teaming up with Dream Finder Homes to develop a baseball complex at the end of Thunderbolt Road on land donated to the county for the development of a sports park. With your help, it will become a reality

The park will consist of five (5) fields for baseball and softball, each with dugouts and fencing. Complex will also include concession and storage buildings, batting cages, walkways, restrooms and a parking lot.
While Clay County is offering several hundred thousand dollars as seed money, this will not be enough. All donations will be accepted and appreciated, and will be considered charitable 501(c)(3) donations. Please contact the fundraising team at sponsor@FIBaseball.com to learn more about making a donation or pledge.
Visit www.fisports.com for more information